SMARTER CONTENT ENGAGEMENT
THE HIGHEST VIDEO QUALITY SERVICES
TO BOOST YOUR ENGAGEMENT AND CUSTOMARE CARE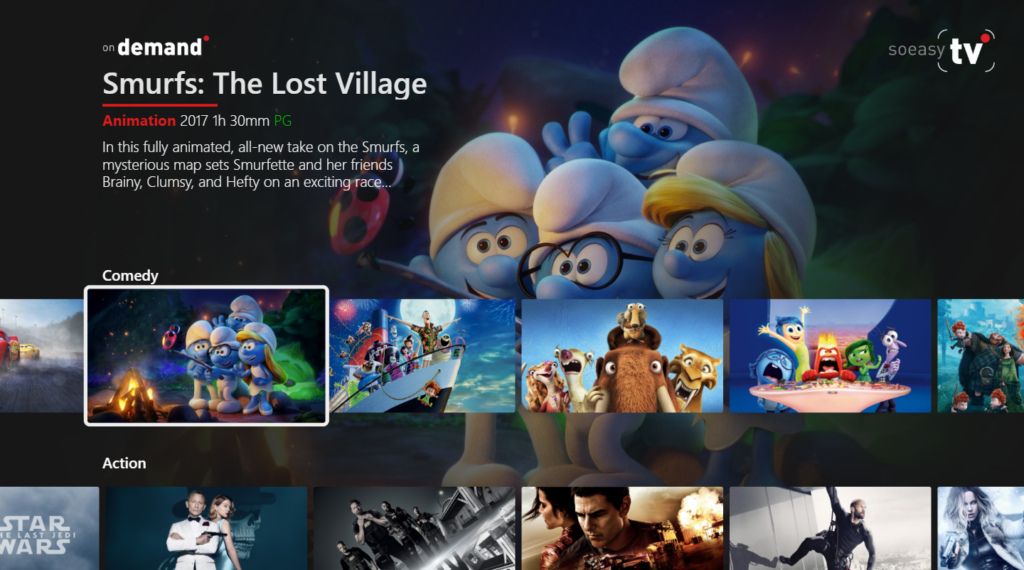 MONITOR AND INSPECT
OVERVIEW USAGE STATISTICS
A unique managed service with timeline and top plays charts that filter selected categories, devices, assets and errors in a desired time period and can be summarized in your total view page.
FILTER AND VIEW
VIDEO TRACKING EVENTS
Delve into your data within your dashboard that presents a total and detailed view of the latest video playbacks, join and playing time, and can be filtered by subscriber, offering the maximum engagement options.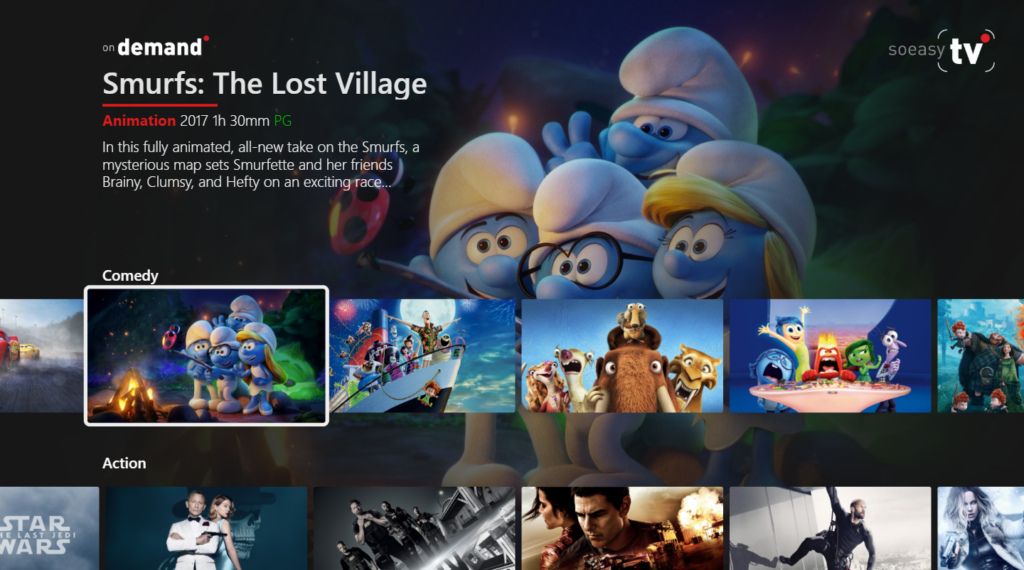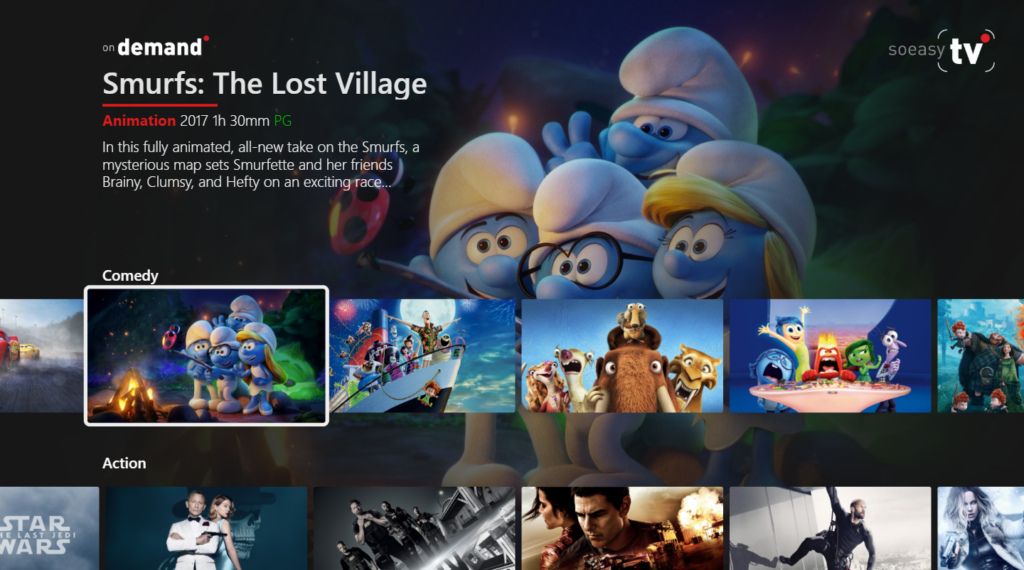 MANAGE AND SUPPORT
YOUR CUSTOMERS BY MONITORING ERRORS
Combine timeline charts and the enhanced overal view to monitor all the errors and the affected users in a desired time period, and provide the ultimate customer care.