UNLIMITED PLATFORM CAPABILITIES
Transform your video content into a full-scale subscription service with soeasyTV OTT Platform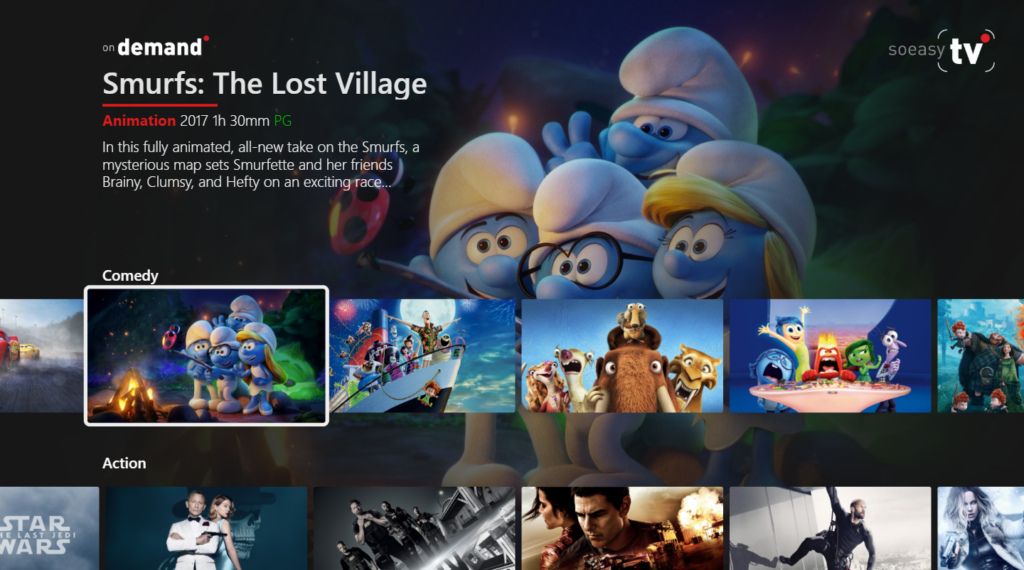 SETUP & HANDLE
CONTENT, PACKAGES AND ANALYTICS
Powerful content management tool with multiple permissions and user roles to manage
INTERACT & INSPECT
REVENUE AND CONTENT STATISTICS
Rich platform usage analytics such as profits from subscriptions & rentals, overview of new subscriptions, video playback stats, content impressions, rates, top contents e.t.c.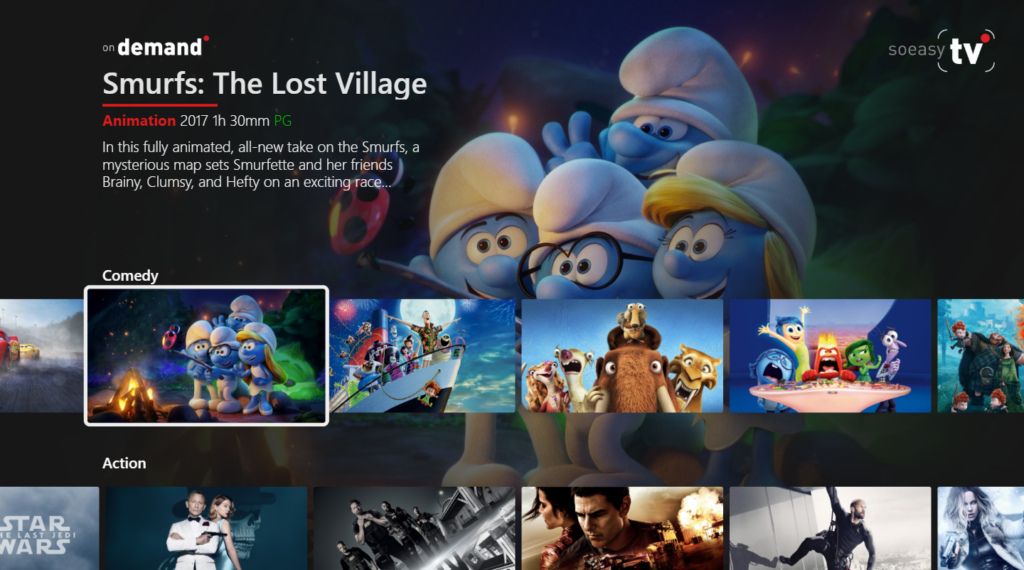 VIDEO SERVICE AVAILABILITY
Following the latest video security standards and supports: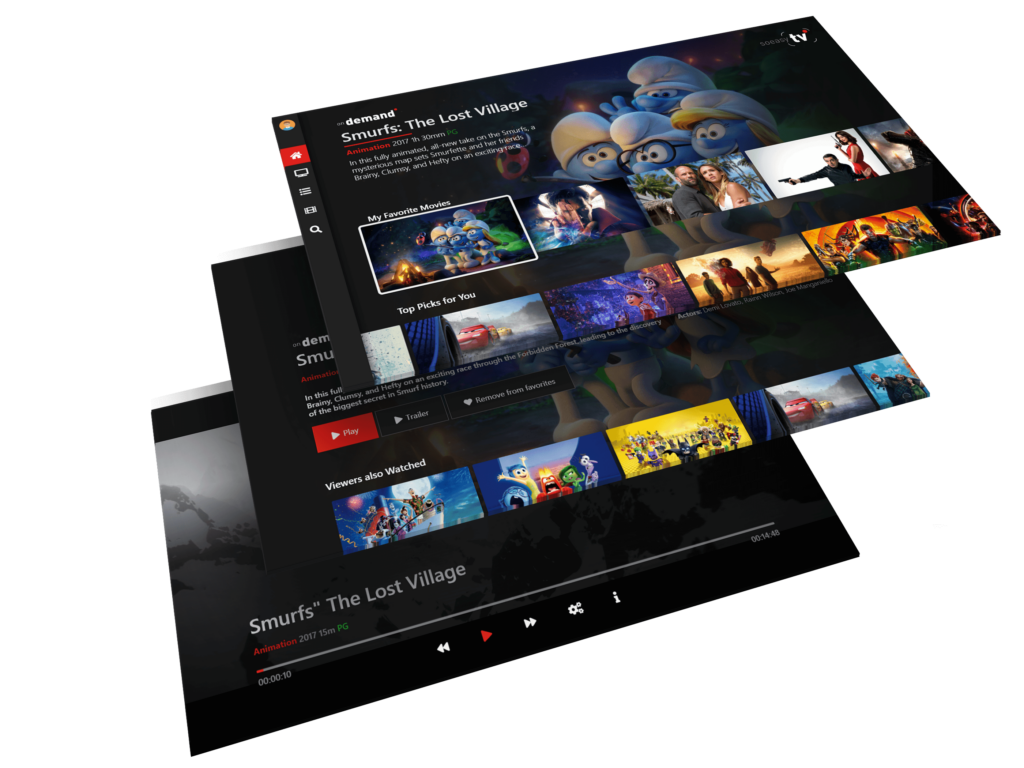 GEOGRAPHICAL
VIDEO BLOCKING
ACQUISITION, RETENTION, SATISFACTION
Use powerful video options
e.g. binge watching, offline download e.t.c
Create profiles
and personalize the experience
Keep personal lists
e.g. favorite, bookmark e.t.c
Do interactive actions
e.g. rating, like e.t.c.
Get personal
content recommendations